The Location Innovation Lab (LIL) team develops smart-city software systems in the pursuit of fostering a more resilient organization.

Working at the nexus of safety and efficiency we co-create custom applications (apps) that are used daily by the University of Oregon. LIL apps support campus operations, emergency management, planning, business continuity, and much more. LIL's innovations are shared through transfer of our technologies and sponsored research projects. 
By the Numbers
We believe in the power of a pin drop.
95,000
Pins Dropped in Call Log
1.25M
Visits to Campus Map Apps in 12 Months
3
Olympic Trials Supported by ORION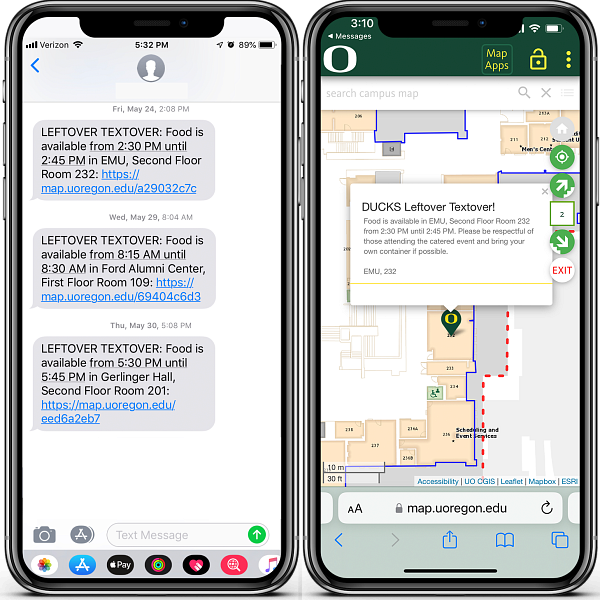 Featured Project
Leftover Textover (LOTO) is a collaborative project aimed at tackling food insecurity.
LOTO notifies students about free, available food on campus using texts and campus mapping.
Innovation
The foundation of the LIL system is our unique room-level mapping and location engine. By maintaining room geometry in an agile manner, the LIL location engine efficiently keeps pace with the continuous change of a large organization.
At the UO, LIL's system services multiple campuses housing 30,000+ individual rooms across more than 375 buildings. LIL's software stack addresses a wide range of issues important to organizational resilience including: 
Situational awareness  

Incident and large event management  

Thousands of daily calls for service  

Field tools for facilities maintenance  

Asset management 

Student food insecurity 
Using the real-world experiences at UO, LIL's location-based innovations strengthen resilience at UO and beyond.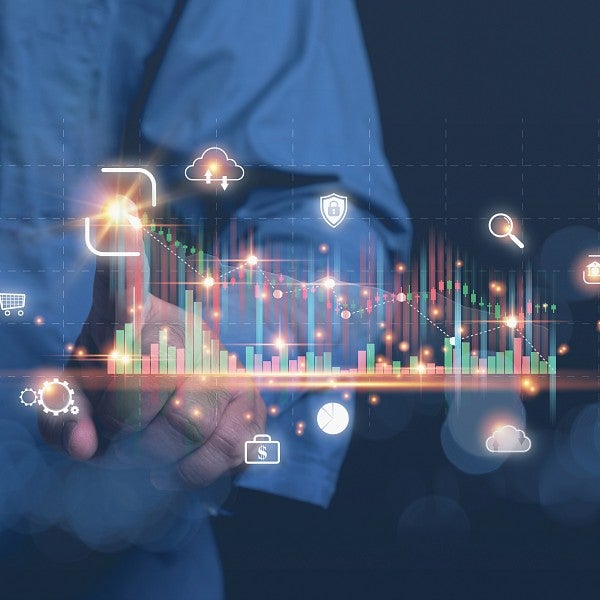 Meet The Team
Ken Kato
Director
he/him/his
Justin White
Senior Developer
he/him/his
Brook Eastman
GIS Manager
she/her/hers
Andreas Wenzel
Software Developer
he/him/his
Lillie Parker
GIS Analyst Programmer
she/her/hers
Amy Shadell
Innovation Program Coordinator
she/her/hers