Managing the Market: How Procurement Practices Impact Private Sector Wildfire Response Capacity
About
Sustaining wildfire response capacity, including institutional organization, skilled workforces, facilities, and equipment is critical to both agencies and fire-affected communities. Market conditions affect whether the land management agencies can fulfill their fire suppression procurement needs, which vary considerably season to season. As a major purchaser of fire suppression services, the Forest Service is a market manager. Its contracting processes, technical requirements, and dispatching protocols all structure the market for these goods and services, which in turn influence the business models, and competitiveness of private businesses that provide suppression-related goods and services. Little is known about private contracting businesses, in particular how they navigate the same fundamental challenge: to maintain and grow their businesses that directly depend on unpredictable fire seasons and agency needs.
The purpose of this project is to explore the effects of administration of Forest Service fire suppression contracting on the contracting markets and business capacity, including; (1) how administrative practices influence the contracting market structure, and (2) what business models suppression contractors use to develop and maintain their businesses and meet wildfire suppression needs.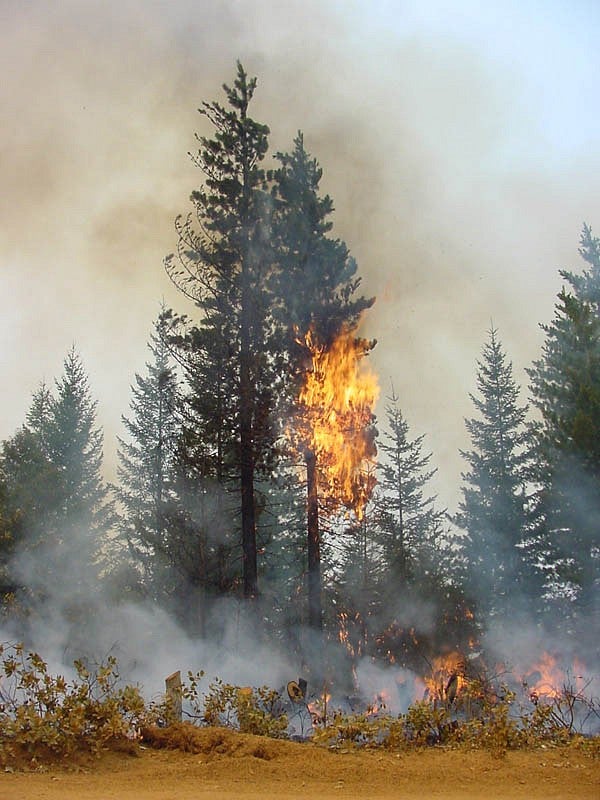 Methods
Through case studies, document analysis and conversations with fire experts we are investigating how private businesses are operating as contractors for Forest Service wildfire suppression needs investigating the role of private wildfire suppression contracting on national forests. 
Publications
Journal Articles
Heidi Huber-Stearns, Cassandra Moseley, Christopher Bone, Nathan Mosurinjohn, Katie M Lyon, An Initial Look at Contracted Wildfire Response Capacity in the American West, Journal of Forestry, Volume 117, Issue 1, January 2019, Pages 1–8, https://doi.org/10.1093/jofore/fvy057
Max Nielsen-Pincus, Cody Evers, Cassandra Moseley, Heidi Huber-Stearns, R Patrick Bixler, Local Capacity to Engage in Federal Wildfire Suppression Efforts: An Explanation of Variability in Local Capture of Suppression Contracts, Forest Science, Volume 64, Issue 5, October 2018, Pages 480–490, https://doi.org/10.1093/forsci/fxy011
Lyon Katie M., Huber-Stearns Heidi R., Moseley Cassandra, Bone Christopher, Mosurinjohn Nathan A. (2017) Sharing contracted resources for fire suppression: engine dispatch in the Northwestern United States. International Journal of Wildland Fire 26, 113-121, https://doi.org/10.1071/WF16100
Working Papers
WP61: Private Contracting on National Forest Lands: Pre-season Contracting and Fire Response
Briefing Papers
Profiles of Fire Suppression Contracting Businesses
The Right Resources at the Right Time: Private Fire Suppression Contracting in the West
Cross-trained Local Capacity for Integrated Wildfire Management
"Call When Needed": Private Contracting for Wildfire Suppression in an Unpredictable Work Environment
Quick Guides
Innovative Contracting: A Guide for Collaborative Groups and Community 
Videos
Funding for this project was provided by the Joint Fire Science Program.