The Institute for Resilient Organizations, Communities, and Environments (IROCE) is a hub for innovation and collaboration. 

Programs in IROCE include projects in university resilience, location-based innovation, and applied social science research. IROCE programs engage partners across universities, federal and state agencies, and the public and private sectors.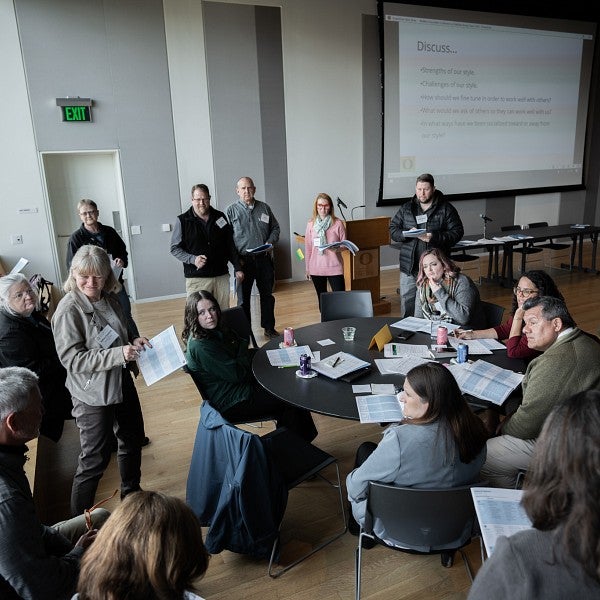 Disaster Resilient Universities
The Disaster Resilient Universities® (DRU) network assists universities nationwide by providing practitioners a multidisciplinary online platform to leverage their diverse knowledge, expertise, and skills.
DRU's goal is to promote learning, collaboration, and trust-based partnerships that help members improve strategic and operational resilience on their campuses. Specifically, DRU links higher education's skills, expertise, resources, and innovation with professional and trade organizations, businesses, and state and federal agencies.
The shared goal is to strengthen overall disaster resiliency nationwide on college and university campuses.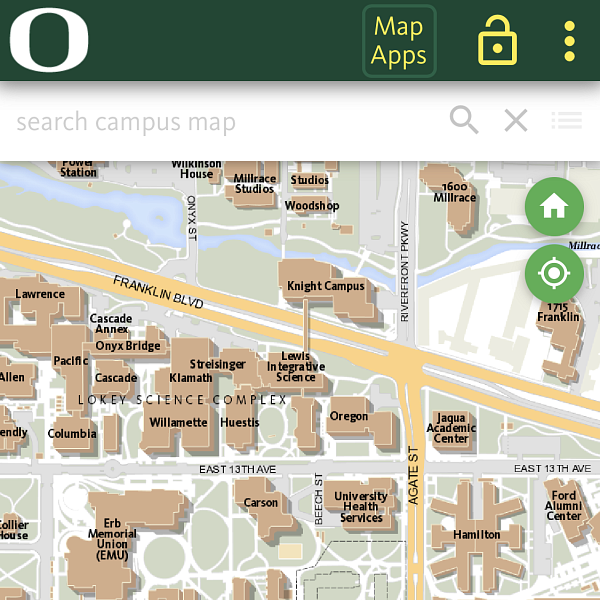 Location Innovation Lab
The Location Innovation Lab (LIL) is a nationally recognized leader in designing innovative location-based software systems and developing cutting-edge, award-winning web and mobile applications focused on applied innovations for resilient organizations.
LIL collaborates with other researchers on funded innovation projects and pursues the transfer of technologies to other organizations operating large campuses through licensing agreements and other financial partnerships with the industry.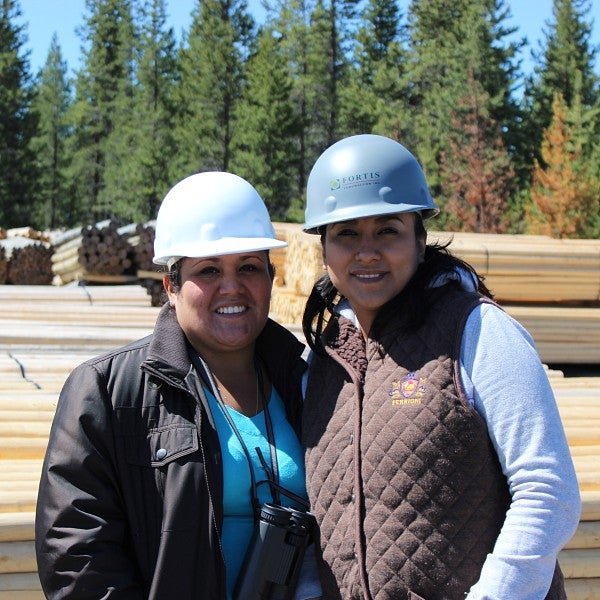 Ecosystem Workforce Program
Ecosystem Workforce Program (EWP) is an applied social science research and extension program built on the fundamental belief that ecology, economy, and governance are intimately interconnected.
EWP is a joint program of IROCE at the University of Oregon and the College of Forestry at Oregon State University. This unique partnership allows Oregon's two leading universities to collectively contribute to natural resource governance that fosters prosperity and sustainability.
Together, we apply scientific expertise and leadership to produce better outcomes for land and people.